We are the leading specialist temporary staffing agency in Ghana
JobHouse Recruitment Agency is the undisputed leader in temporary staffing services agency in Ghana. Founded since 2010, JobHouse has extensive experience in temp staffing services. We have the capacity to manage over 8000 temp workers on different projects concurrently.
We support your large projects (construction and mining), variable workloads and peak seasons with reliable temporary help. We also provide fill-in for short duration. Need an administrative assistant or front desk to fill in for a vacation?  These are few examples where we come in with our tailor-made solutions.
We have in-depth knowledge of Ghana Labour Act (Act 651), HR policies and standard procedures to ensure effective management of temporary staff. We also have experience in managing both skilled and unskilled human resource across various industries in Ghana.
Are you a construction company with a project to execute on time? Are you a new company in Ghana coming to execute a project for fixed short-term? Talk to us today. We have managed thousands of temporary (or contract) workers over the years and are more than happy to partner with you.
A section of temporary staffs supplied by JobHouse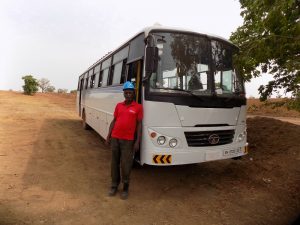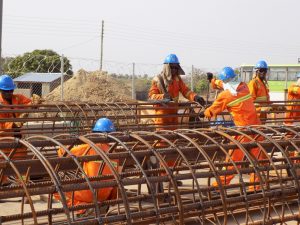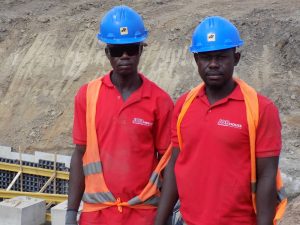 Why you should let JobHouse handle your HR Outsourcing needs ...
Zero record of worker agitations like strikes and seat-downs – we have a 'magic' formula
Extensive Experience –  Over 9 years experience as a business, with great experience with both local and international organisations.
We will help you save cost considerably –  We help you reduce your operational, recruitment costs and competitive rates thereby helping you save money.
Staffing Flexibility – We offer you staff depending on your needs at a particular time. You get unlimited access to human resource.
Access to skilled expertise – Benefit from the Best HR consultants on any issues on staffing and payroll management.
Compliance with statutory provisions and the Ghana Labour Act (Act 651)
Large database –  over 30,000 workers from our database ready for deployment to matching jobs.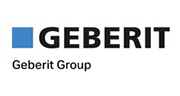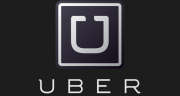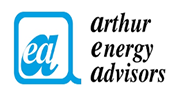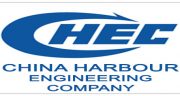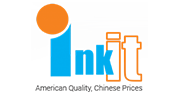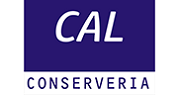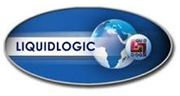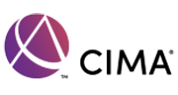 Don't wait. Take action now!