Focus on your core business, let's handle your HR related services
With in-house knowledge and expertise, our  HR department and consultants offer essential support and guidance to our clients and employees, ensuring that all parties follow best HR practice.
We have specialist knowledge of Ghana labour Act, HR policies and standard procedures to ensure effective management of staff. We also have experience in managing both skilled and unskilled, contract and full-time human resource across various industries in Ghana.
Our main dedication in this field is to allow organizations focus on strategic thinking and broader policy issues in order to optimize productivity, whiles we provide employee management services for their benefit.
There are three main ways in which outsourcing human resources is done at JobHouse:
We engage already recruited staff fully under JobHouse Ghana as a company and manage them.
We manage the employees but make their statutory payments using on your behalf using your employer details lodged with the statutory organisations. You have to be a legally registered business in Ghana to be able to select this option.
We also recruit and manage staff on your behalf. This goes for both organisations who are legally registered in Ghana and those that are in the country for a short term projects.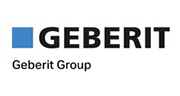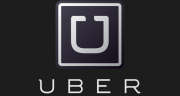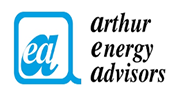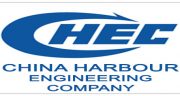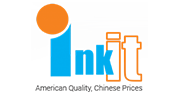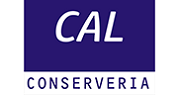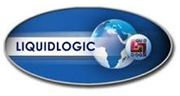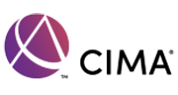 Why you should let JobHouse handle your HR Outsourcing needs ...
Extensive Experience –  Founded since 2010 with extensive years experience with both local and international organizations.
We will help you save cost considerably –  We help you reduce your operational and recruitment costs thereby helping you save money.
Staffing Flexibility – We offer you staff depending on your needs at a particular time. You get unlimited access to human resource.
Access to skilled expertise – Benefit from the Best HR consultants on any issues on staffing and payroll management.
We allow you to focus on Core Business – You get an increased in-house productivity due to the caliber of staff which eventually leads to an overall increase in your business returns.
Not too sure? Check out this testimonial from a client in 2021