---
What's A Good Business To Start?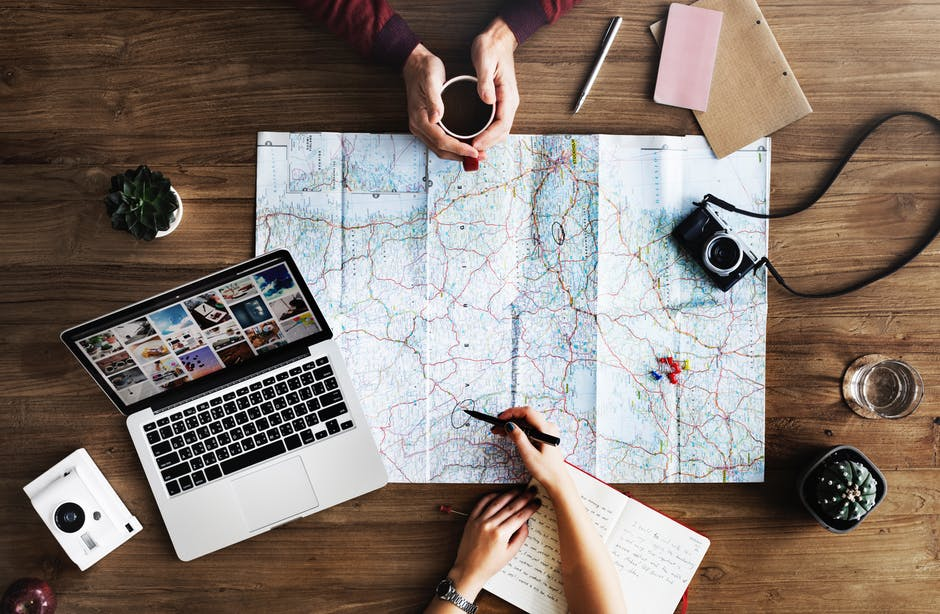 It is always a good time to start a business. In fact, highly successful businesses have been started in both the best and worst of economic times.
The question that arises, though, is what business to start. Interestingly, my criteria (listed below) for the right choice of business is pretty much the same as my checklist for creating a winning business plan. So, make sure you stack up well against these criteria. If you do, you should be able to both develop a business plan worthy of investment capital and to grow a successful business.
Related Article: Five Online Businesses Anyone Can Start
1. Make sure you have unique qualifications
When developing a business plan, I always say the most important question to answer is "why are you uniquely qualified to succeed?" If you have no unique qualifications, then it's hard to succeed, and easy for others to copy you. Unique qualifications can include your experience, intellectual property, relationships, etc.
In choosing a good business to start, think about your unique qualifications. What can you do better than anyone else? What do you have great experience and expertise doing? Interestingly, this is why so many restaurants fail. Oftentimes, new restaurant owners have no experience and expertise managing a restaurant. As a result, failure is likely. Conversely, when a restaurant owner launches a second, third, etc., restaurant, because of their experience, they are much more likely to succeed.
2. Make sure there is a "pain"
Always look for a market pain or need. Because that's why people tend to spend their money on. For example, if people in your town have to travel 20 minutes to the nearest dry cleaner, then there might be a significant need for a dry cleaner there.
In general, the greater the pain, the greater the chances your business will succeed. Importantly, not all new ventures solve massive pains. For example, many internet and mobile app ventures solve an entertainment need rather than a pain. However, while some of these ventures become multi-billion dollar enterprises, the vast majority of them fail.
3. Make sure the business is fundable
No matter how good your business idea is, if it requires funding and you can't raise it, it doesn't matter.
The ideal business is one that you can at least start with finance you provide yourself, or with a reasonable amount of financing. Conversely, if you have a great idea, but it requires $100 million in initial funding, you're not going to raise it. Large investors will not bet on an unproven startup, unless the founder of that startup has a long track record of taking companies public and/or returning sizable returns for investors.
Likewise, if you require outside funding, make sure the business fundamentals are such that investors will receive a sizable return on investment (ROI). Because, no matter how solid the opportunity, if investors don't feel they will earn a fair return, they won't invest.
Keep these three factors in mind when choosing a new business to start and when developing your business plan. When all three are in your favor, the sky is the limit to your success.
Forbes
Recommended Posts
Required extension GD is not loaded.
December 4, 2019
Required extension GD is not loaded.
October 1, 2019
Required extension GD is not loaded.
September 24, 2019