---
Five Online Businesses Anyone Can Start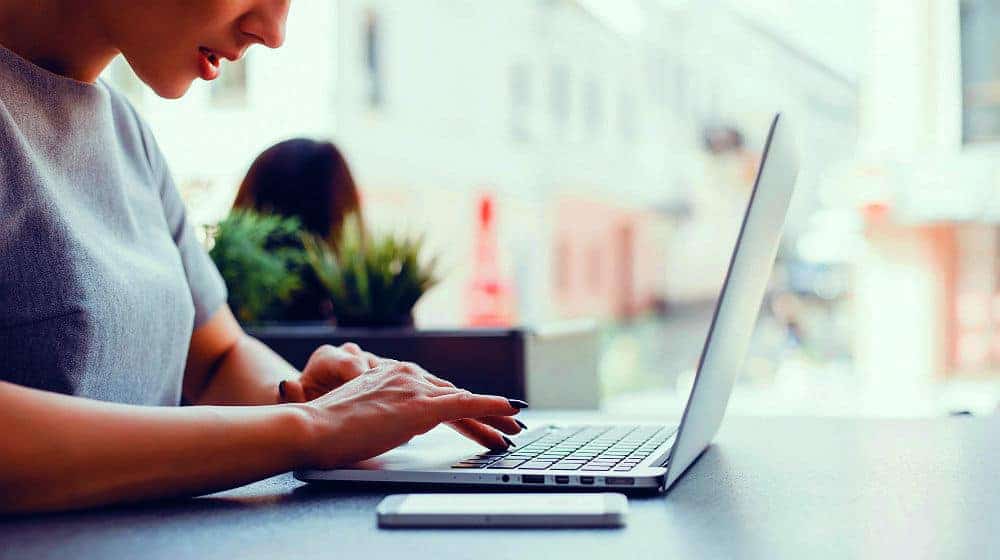 I want to start any kind of online business that generates a monthly cashflow. What's the correct way to start? originally appeared on Quora: the place to gain and share knowledge, empowering people to learn from others and better understand the world.
Answer by Noah Kagan, Chief Sumo at AppSumo, on Quora:
To give you a clearer picture, here are the five main categories of online business you can start.
Gig-based business. This is the easiest one to start because you don't need to develop any product upfront. All you need to do is to find out what you can do and get people to pay for that service.
Affiliation. Affiliation is about promoting others' products you believe in. Again, you don't need to spend any time and effort developing a product here. However, you need to build an audience that will listen to your recommendation.
E-commerce. Simply put, e-commerce is about moving the retail business model online. The biggest challenge of running an e-commerce business is to keep control of all the moving parts at the same time from branding to marketing, suppliers to customers, and inventory to delivery.
Courses and programs. Selling information is a lucrative business model for many. But first, you need to position yourself as an expert in your field and your course/program as the solution to your audience's struggles.
SaaS. Software as a Service basically means an online tool—usually program—that helps solve a problem or leverage specific resources. For example, Sumo helps solve the problem of generating leads for businesses. The hardest part of running a SaaS business is to stay competitive because frankly, anyone can just copy your software idea nowadays.
Related Article: The Comprehensive eCommerce Website Audit Guide
Each of these business models required different types of resources, skillsets, and experiences. If you're someone who starts from zero and needs to make money quickly, I suggest you start with the easiest one which is selling a service or services.
However, the fundamental step-by-step process of starting any of the online business is largely the same.
Validate your idea. You always want to test your business ideas before you start spending anything on it yet. Make sure there is a real market need before you invest more money and time in it, this helps you to mitigate many unnecessary risks and stresses.
Develop your positioning and offering. 90% of the elements that make or break your business come down to your positioning and offering. To make sure you get them right, spend a great deal of time studying your audience and focusing on solving a problem for them. This means you want to have the great product that solves the right problem at the right time.
Create a marketing system. A marketing system is simply a process to put yourself in front of more of the right people when you get your positioning and offering right. The thing gets clear when you start adopting this perspective.
Test and optimize. A strategy, a funnel, or a system won't work forever. Get creative and keep testing things out. Look for areas that generate the greatest impact on your goals while requiring the least investment of resources; these are the best places for you to start optimizing.
There is no clear path to how you should start an online business. The strategies that work for me will most probably not work for you. And most of the tactics will become irrelevant very soon when being abused by marketers.
So, instead of giving the specific steps to start a business, these are the principles you can use to start and grow your business for decades to come.
Forbes
Recommended Posts
Required extension GD is not loaded.
December 4, 2019
Required extension GD is not loaded.
October 1, 2019
Required extension GD is not loaded.
September 24, 2019