BEST WEB HOSTING
GET THE BEST VALUE FOR YOUR MONEY TODAY
CHOOSE A PACKAGE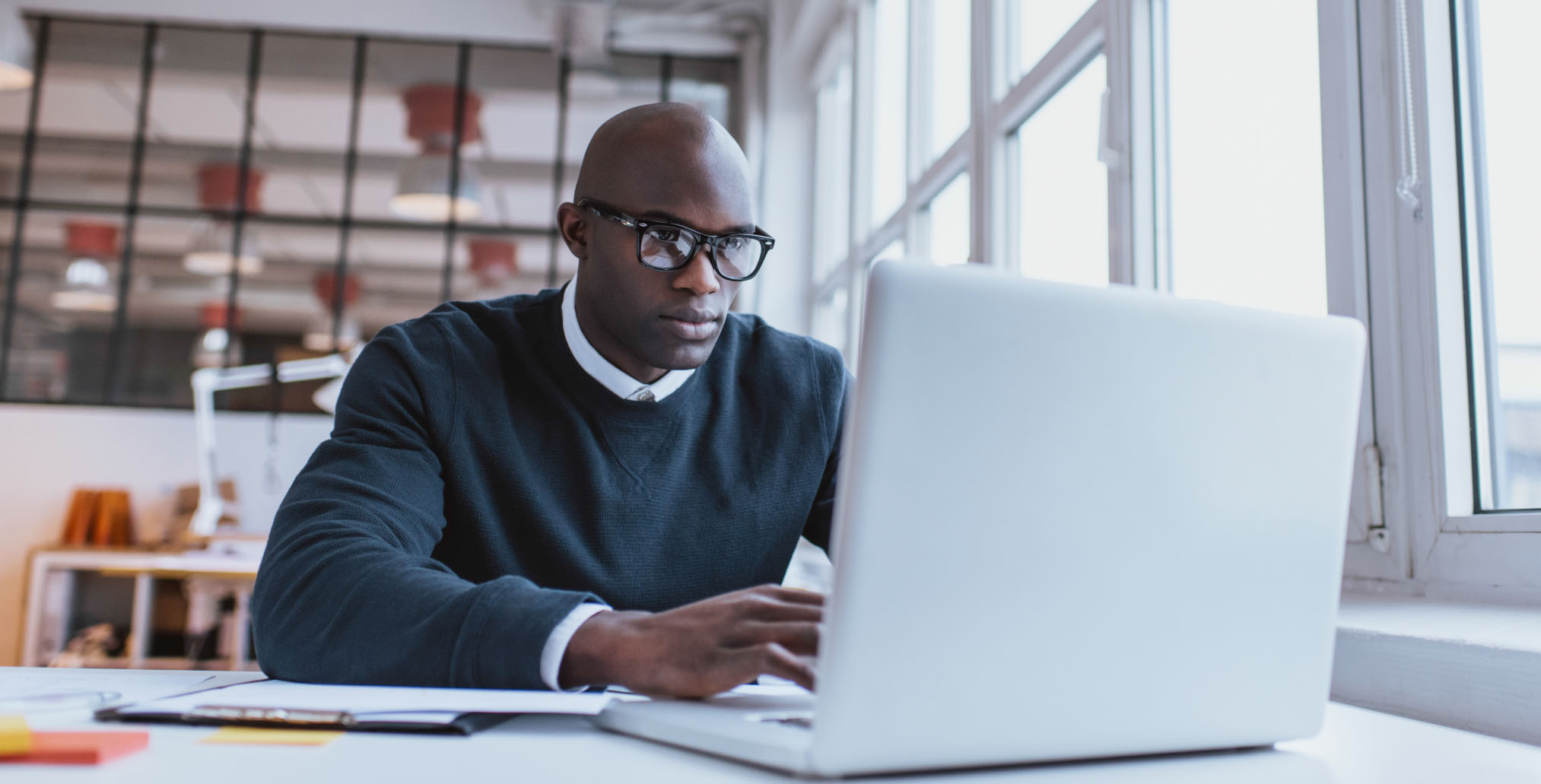 WEB HOSTING FOR
EVERY NEED
FAST, RELIABLE AND EFFICIENT HOSTING SERVICES
FOR BLOGGERS, BUSINESSES, DEVELOPERS ETC..
WEB HOSTING COMPANY IN GHANA
JobHouse Web Services is Ghana's reliable and fast hosting services provider. Our Shared hosting platform provides you business with affordable yet stable environment for your website. Also our shared hosting unlike others, comes with no downtime, very affordable, having a solid up time, and is easy to manage.
The most affordable hosting service, period. Our Linux-based budget hosting plans are designed to give you all you need to run your websites without breaking the bank.
We cover all hosting needs be it shared hosting, managed VPS hosting, reseller hosting, WordPress Hosting and more. With strong partnerships from the US and Europe, our hosting services offer complete reliability and peace of mind.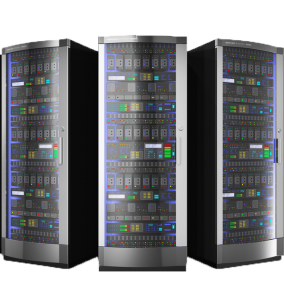 FEATURES FOR ALL SHARED HOSTING PLANS
Spacious SSD Drives
The latest generation of reliable SSD hard drives and Intel processors
DDoS Protection
Websites hosted on our platform are fully protected against DDoS attacks
High Monthly Bandwidth
Even for the smallest package, we provide high monthly bandwidth
VPS HOSTING PACKAGES & PRICES
A RANGE OF VPS PACKAGES FOR MAXIMUM POWER
Run your own server, your own way. Our virtual private servers are built from the ground up on Latest cloud technology. Enjoy increased flexibility, power, and control for your websites.
SMALL PROJECT
40GB Storage
1TB Bandwidth
1GB RAM
24/7 Security Monitory
Root Access/SSH
BIG PROJECT
80GB Storage
2TB Bandwidth
2GB RAM
24/7 Security Monitory
Root Access/SSH
BUSINESS
160GB Storage
4TB Bandwidth
4GB RAM
24/7 Security Monitory
Root Access/SSH
PROFESSIONAL AND RELIABLE WEB HOSTING COMPANY IN GHANA (ACCRA) SINCE 2010
Welcome to Ghana's leading web hosting company, with thousands of websites hosted on our servers located in Europe and North America. We offer high quality, affordable web hosting services for individuals, small, large businesses and enterprises of all sizes. Whether you are a young web designer, a professional web developer, freelancer or you host advanced managed hosting solutions for large businesses, enterprises, and portals, we have a cheap and professional web hosting solution in Ghana for you, serving you from Accra.
Our Professional web hosting platform comes with free applications such as WordPress, PrestaShop, Photo albums, E-commerce, Joomla Chat, and Social Networking applications. If your purchase web hosting from us, your website will be hosted in state of the art data centers coupled with multi-redundant connectivity to the Internet backbone and domestic networks. In addition, you will find great tools from our cPanel to make life easier for you, tools such as Softaculous, Site Security, Site SEO and much more. Finally, our support staff are always a call or chat away. Worst case scenario, you can visit our office at Spintex, Accra.