---
Maintenance for your website starts with Analytics Reports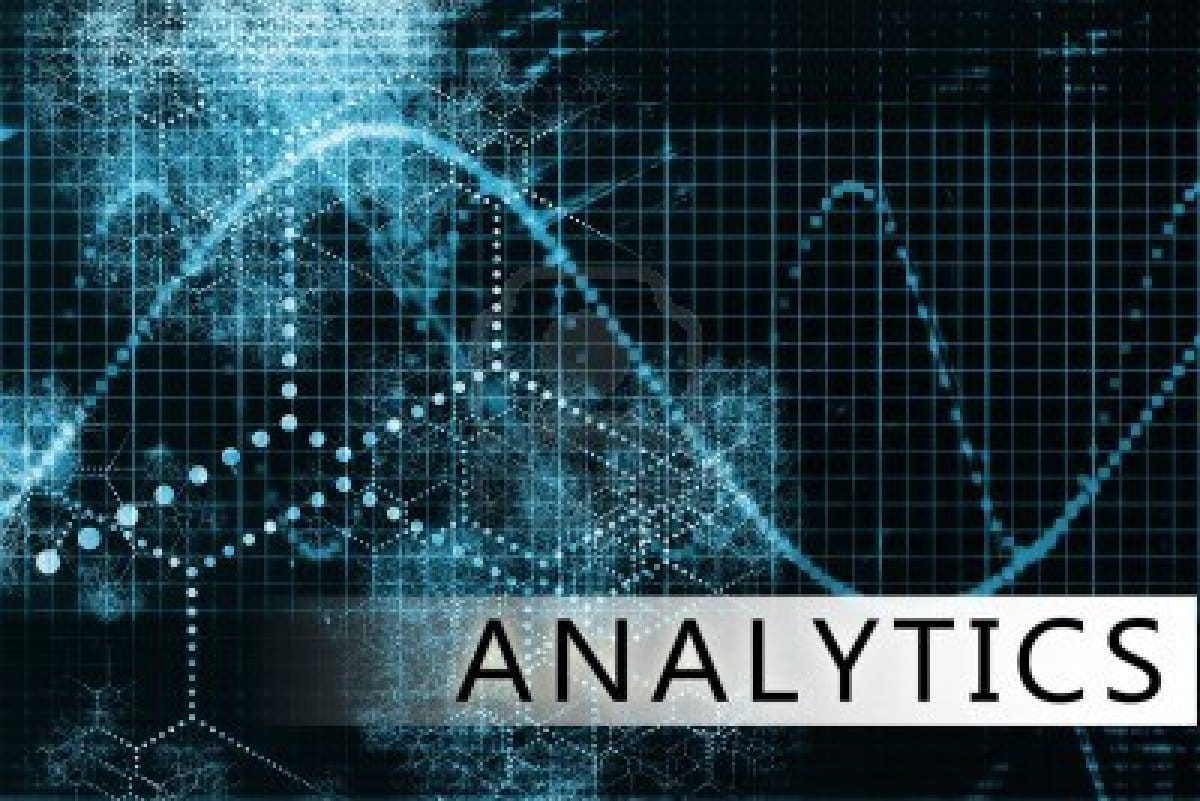 So you just launched your website and you want to keep it up to date.
Not only the content but also expand to new markets. Using Analytics can help guide you on what areas of your website need maintenance. If you see in your reports that a lot of your visitors are going to your pricing page then take a good look at it and perform some maintenance.
The approach to properly analyzing website traffic statistics requires a focus on the niche numbers! Even the big numbers can be broken down into identified niche users. This is very important to pay attention to because it allows you to tap many smaller groups of leads/customers that are easier to attain and that add up over a quick period of time! It can clearly help you find pockets of untapped markets and customers.
Related Article: Authenticity through Photography is Key for Good Web Design
When speaking to your web marketing team ask them their process of evaluating website visitor traffic statistics. It' should not be a one way discussion. A good team will discuss and make recommendation based on those analysis which you can put into place and test! You may find a surprise or two in a market you think you know! Start paying attention to your visitor traffic reports and call JobHouse if you need help!
Source: RGB Internet
Recommended Posts
Required extension GD is not loaded.
March 19, 2020
Required extension GD is not loaded.
February 26, 2020
Required extension GD is not loaded.