---
Is Slack The Future Of Business Communication?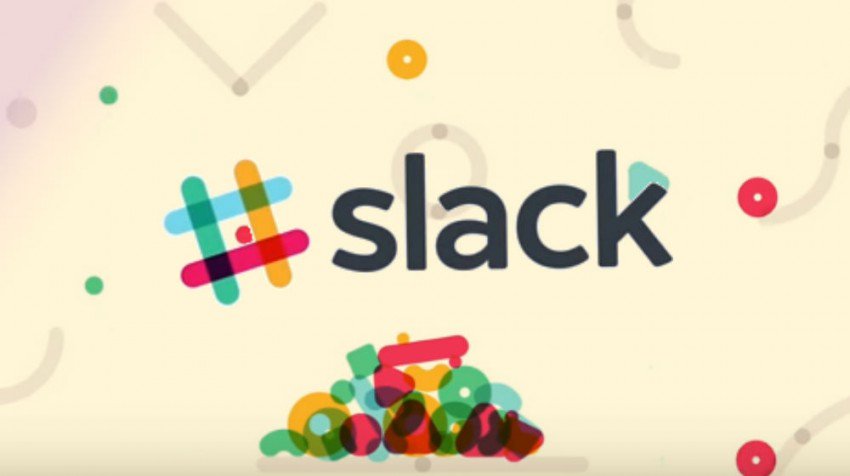 Slack's successful IPO, which saw shares soar well beyond the company's $26 reference price to open at $38.50 hitting a high of close to $42. The reference price valued the company at around $15.7 billion, which means the current figure of more than $37 places it at $18.8 billion, well above the valuation of just over $7,000 in August 2018.
Slack, whose name is an acronym of Searchable Log of All Communication and Knowledge, is used by more than half a million companies for internal communication, of which around 18% pay to do so. Among its users are up to 65 Fortune 100 companies. An extremely successful freemium model, with revenues up from $105.2 million in 2017 to $400.6 million in 2019, Slack is up front about the challenges of working in a field with well-funded and ambitious competitors such as Microsoft that are potentially willing to sacrifice income in exchange for market share.
Related Article: How Social Media On Tomorrow's Mobile Network Will Be Game-Changing For Business
I have written about Slack a number of times. To understand the company, it is important to understand its founder, Stewart Butterfield, who set up Flickr, an application I once adored, and who is possessed of an ability to materialize complex ideas in an amazingly simple way: after using both Flickr Like Slack, you wonder how you managed until now. Yahoo!'s acquisition in February 2005 and the subsequent zombification of the service made Stewart determined that he would never sell Slack only to watch it die. He has turned down offers from Microsoft and Amazon, growing Slack, converting it into unicorn, then going public and making many investors rich while boosting its value in its question to become the benchmark in business communication. The tool is also open minded: it's usually possible to find connectors for other types of service, along with any number of possibilities for task automation, as well as many other features to improve communication in organizations.
Slack has been described as an email killer, which is not an easy assignment: email would be very difficult to killand would require a lot of help, since the decision to use it or not doesn't depend entirely on us. Nevertheless, the companies that use Slack make healthier use of email, without the need to cc half of humanity. Quite simply it's a better way to communicate at work, to the point that workers use it not just for work-related matters. Organizations with capable and alert system administrators can enjoy sophisticated features that can significantly improve the quality of life in the workplace.
I've been advising my students at IE University to use Slack to coordinate their communication and work groups. Many of these students then start companies and continue using Slack or go to work for companies that use it. There are already those arguing that despite the competition, the company long ago won the battle of business communication, because there is no better tool. I'm not sure that's necessarily the case, but I do know from talking to a great many companies that most people like using Slack. I don't know if it's the future of business communication, but I hope it will be, not because I have any stake in Slack, but because I have been using it for a long time and I like it a lot. If you haven't tried it yet, I recommend you give it a go.
Source: Forbes
Recommended Posts
Required extension GD is not loaded.
December 4, 2019
Required extension GD is not loaded.
October 1, 2019
Required extension GD is not loaded.
September 24, 2019