---
3 Reasons Your Business Should Create Facebook Ads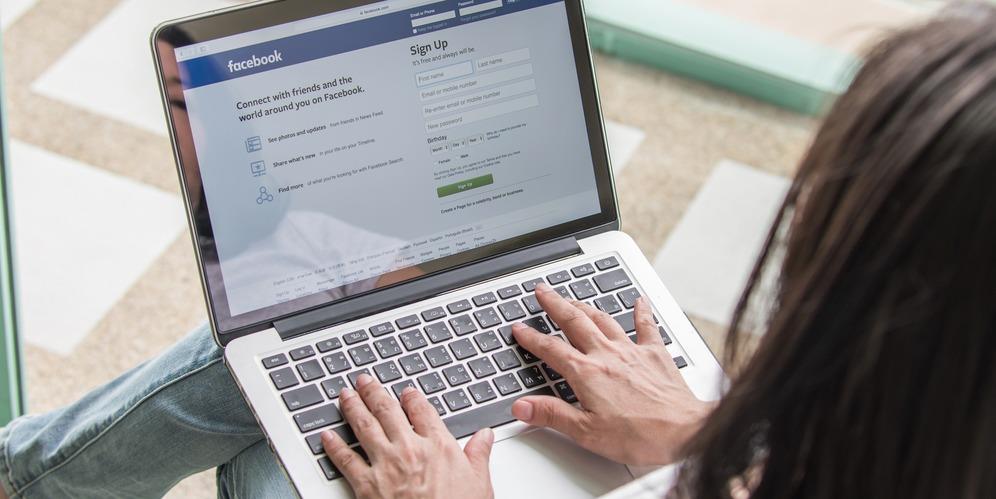 Facebook ads have been around for quite awhile, but if you aren't using them for your business, you're not alone. Many businesses are neglecting the low-cost opportunity of Facebook ads. Now is the time to join the group of businesses expanding their customer base using Facebook ads. Read on for the top 3 reasons your business should create Facebook ads.
Your Fans Won't See You Unless You Create Facebook Ads
For years, Facebook has been decreasing the number of people who see unpaid posts from your page. While you used to be able to reach a large percentage of your fans just by posting on your page, now less than 1% of your fans see a standard post from your business page. Facebook expects businesses to pay to play, and if you aren't creating Facebook ads, you're likely wasting your time on the platform.
Related Article: What Does a Web Agency Do?
Facebook Ads Are Targeted. Very Targeted.
Mark Zuckerberg has gotten into a lot of hot water over the amount of user information the site stores and utilizes in advertising, but targeted ads are good for businesses. On Facebook, your potential customers have defined themselves by demographics, and Facebook tracks their interests and browsing/shopping habits. Facebook ads combine these elements, allowing you to target a very specific subset of Facebook users with your ad. Instead of targeting solely based on demographics, you can choose to target users who like certain things or frequently shop online. You can also choose users within a specific geographic region which is excellent for local small businesses.
Facebook Ads Are Inexpensive.
It can be frustrating to spend money on a platform that you always assumed would be free, but advertising with Facebook is incredibly inexpensive. The cost depends on many factors including how narrow your targeting parameters are, but there are lots of tricks out there for decreasing the cost of your advertising campaign. For instance, you can take advantage of retargeting to drive customers through a Facebook ad sales funnel. Start with a broad campaign that is highly shareable among your target demographic – something fun and not promotional. Then, run a second campaign that targets the users who responded with a piece that qualifies them as potential buyers – such as "10 Things To Consider When Purchasing (your product here)". Then, run a third campaign that targets customers who clicked on the second campaign. By now, they'll recognize your brand and feel comfortable on your website so when you target them with an actual promotional ad, they are more likely to respond.
Facebook Ads are one of the most important tools in the modern marketing arsenal. If you aren't sure how to set them up, consider looking for a design firm in our directory. Many of them provide social media support and management as well.
Source: Top Design Firm
Recommended Posts
Required extension GD is not loaded.
December 4, 2019
Required extension GD is not loaded.
October 1, 2019
Required extension GD is not loaded.
September 24, 2019