---
Best Examples of Website Goals and Objectives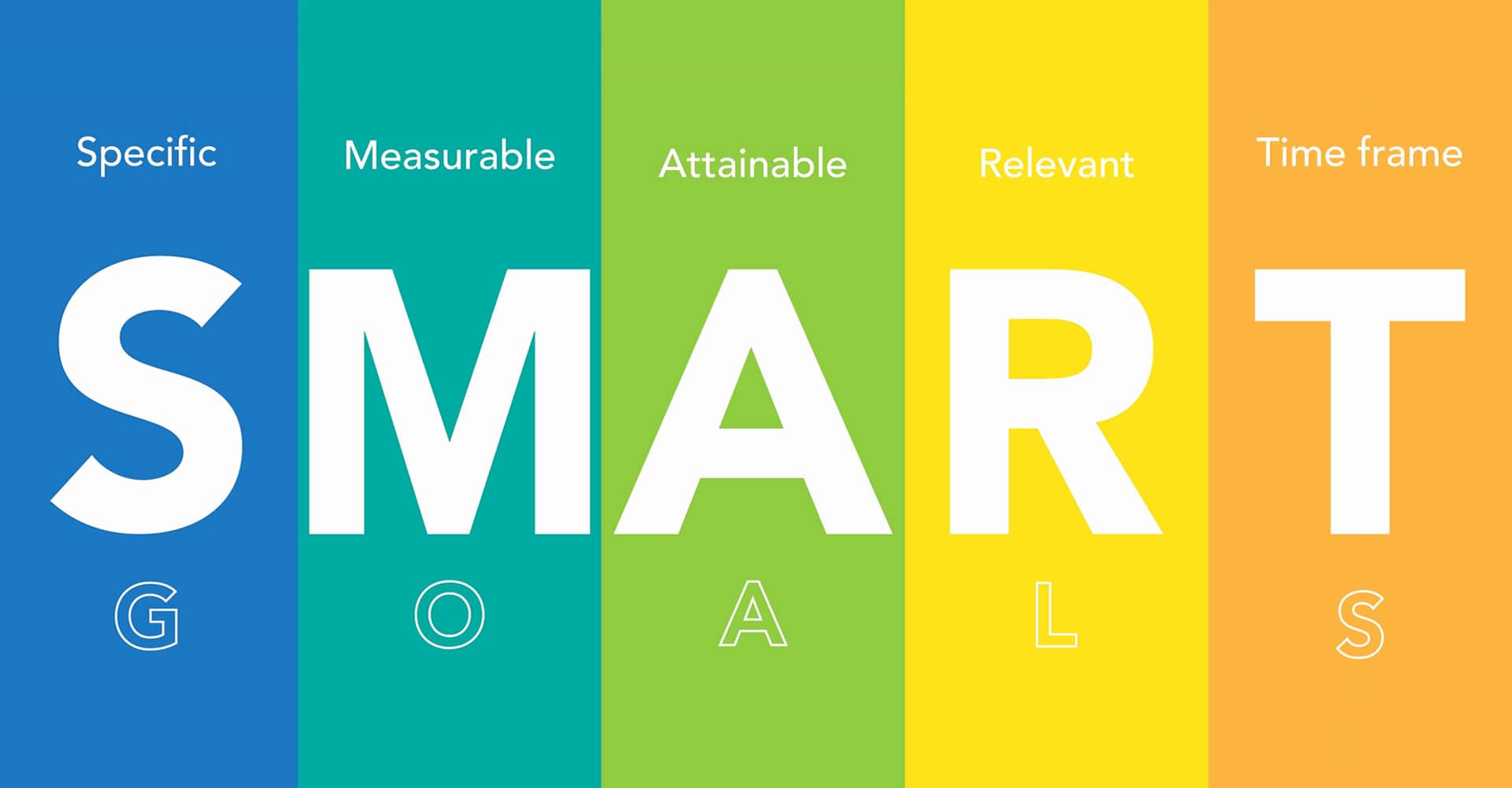 Saying "we want a better website" is like saying, "we want a better business". But what exactly does "a better business" mean? Do you want to increase revenue? Maximize profitability? Or maybe improve customer satisfaction? This could mean a number of different things for different people in different situations. Unfortunately, simply wanting a better website is not a clear objective and many professionals end up learning the hard way that solely stating so won't correlate to business results.
Related Article: How to Champion a Successful Website Redesign Project
Are Your Goals SMART?
In my article, How to set SMART Website Goals to Reach Business Objectives, I advocate the use of the SMART model for setting Specific, Measurable, Attainable, Relevant, and Timely goals. Good executives manage by numbers. Websites should be no exception. There must be clarity in your website goals and concrete desired business results, or it will fail.
SMART Goal Examples
Now that you know the benefits of SMART website objectives, let's look at some of the most common website objectives for specific departments. Remember to apply the SMART model to any and all goals. To give you a jumping off point, I've prepared a free worksheet with many common goals using the SMART model: Here are SMART website goals by a department with a quick recap of their common needs:
Source: Intechnic
Recommended Posts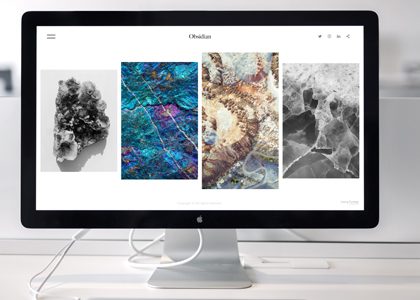 June 18, 2019